Connecting and supporting our community in the holidays
It is really important to us at Make/Sense to be able to keep our community connected and supported in the holidays. As such, we are always on the lookout for different partners to work with to provide high-quality, targeted short breaks for SEN/SEMH young people from 8-19+.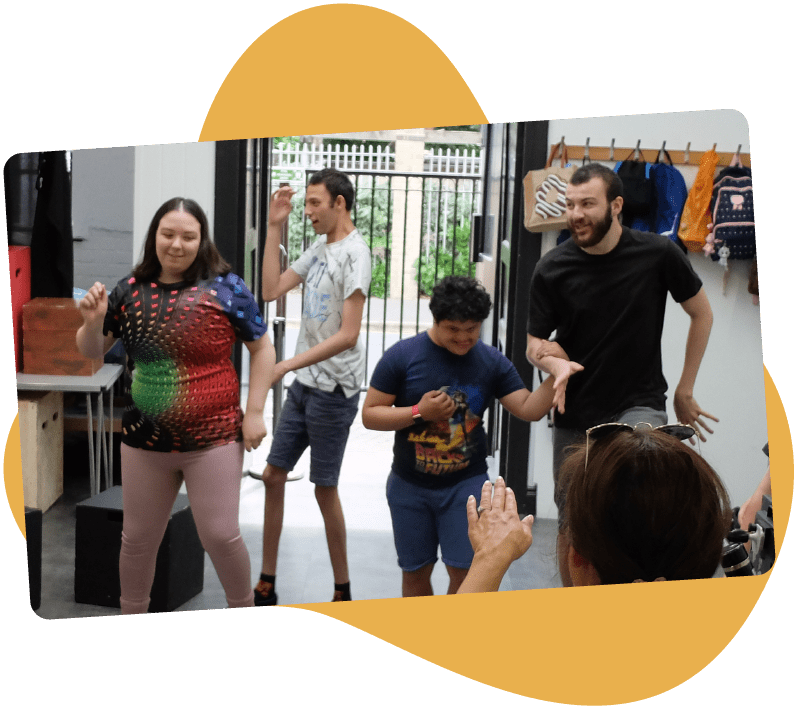 Upcoming Workshops
Please see our socials or contact us via [email protected] for current and upcoming holiday short breaks.
Some sessions may be fully funded or others might be chargeable, depending on the arrangement.
As an inclusive theatre company, we aim to provide exciting and engaging short breaks for all abilities, including young people with complex/high needs.
Please always give us a call if you aren't sure if a session is right for your young person. After speaking with you, we will be able to assess how we can best accommodate their access needs to ensure they have a meaningful and fun time with us!
Let's partner up
If you are an organisation who works with the SEN/SEMH community and are interested in partnering with us for future holiday workshops/short breaks, then please email us at [email protected].
We'd love to hear from you!