Our Vision
Our vision is for neurodivergence to be the fuel for strong artistic expression.
Confident in their own creativity, neurodivergent people will be empowered to amplify their voice in all aspects of their lives and to the world around them.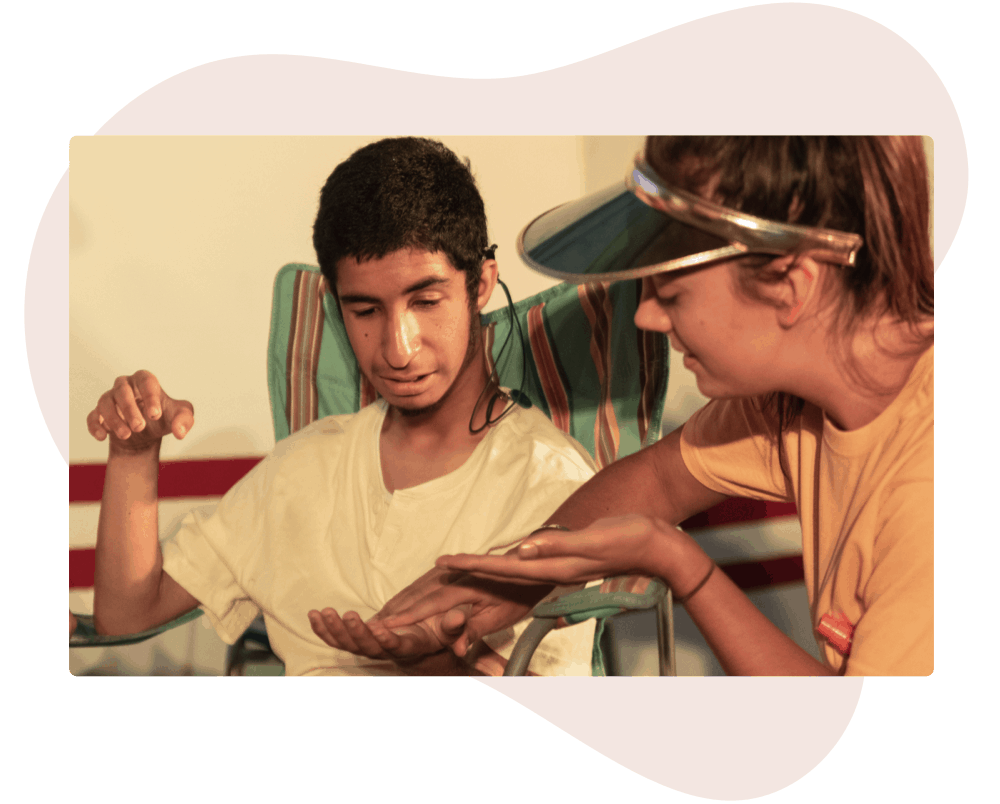 Our Mission
We work with the neurodivergent community in education and community settings using drama and dance as a means to unlock potential.
Ambitious in all our work, we provide equitable access to the Arts through in-reach programmes for adults and young people, multi-sensory theatre for complex needs, inclusive youth theatre and training and employment opportunities.