We make theatre for, by and with the neurodivergent community
Providing a safe space for our participants to develop their confidence, their self-expression, and their communication and social skills, we ensure their voice is heard.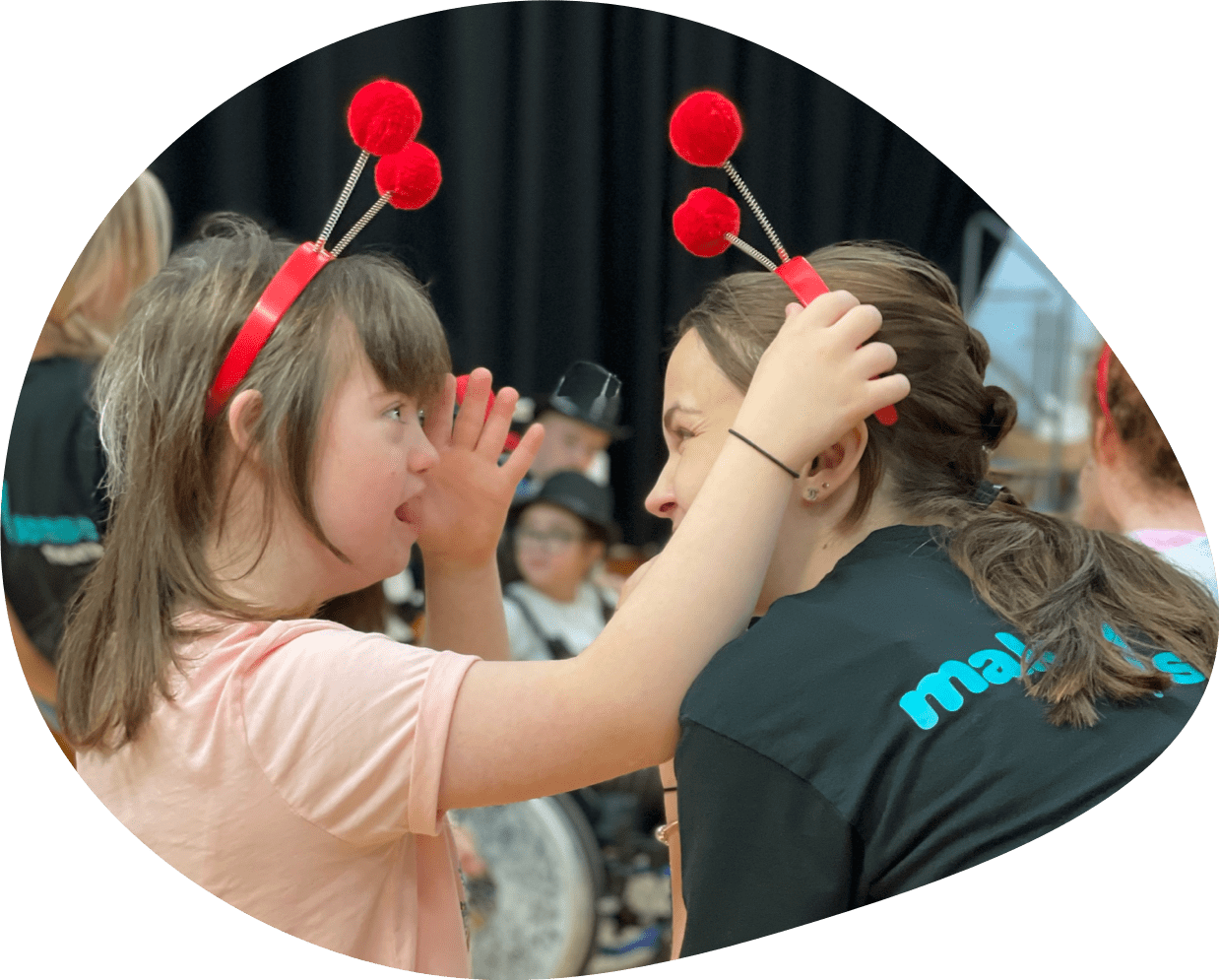 Christmas Holiday workshops are here!
We're excited to be running workshops over the Christmas period, view our timetables and more information on the link below!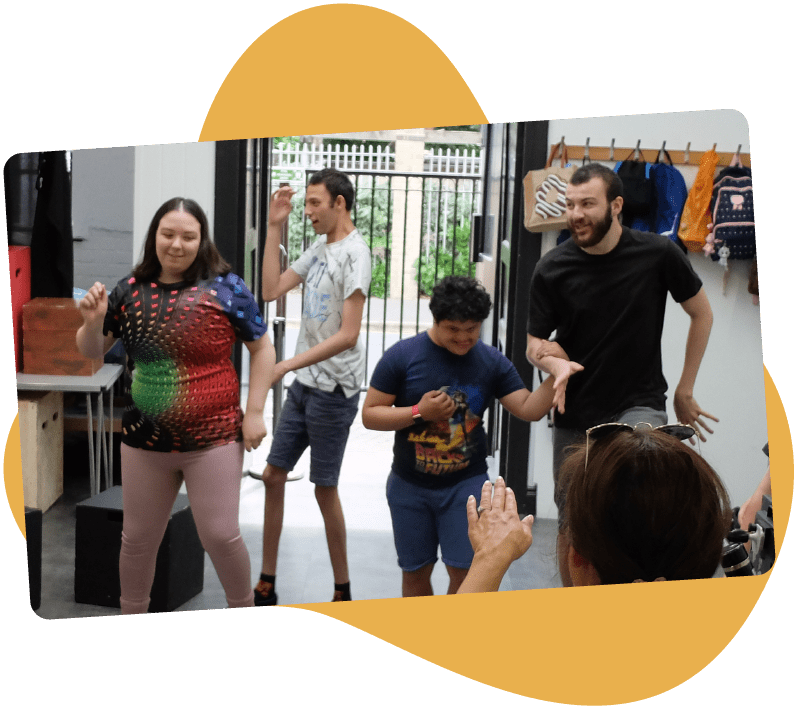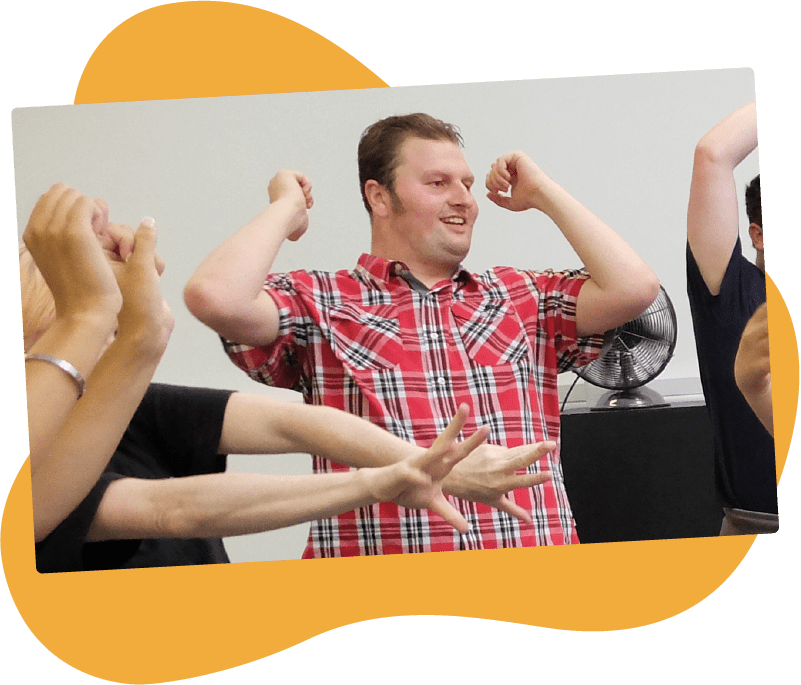 Make/Sense Mondays
A new adult theatre company for people with autism and/or learning disabilities
We are forming a company of adults interested in acting, movement and/or theatre making for 40 weeks from September 2022 to July 2023 at South St Arts Centre, Reading. For more details click the button below!
About Us
We work with the neurodivergent community in education and community settings using drama and dance as a means to unlock potential.
"My son really looks forward to his weekly sessions. It is a time when he can have fun, be creative, perform and get to see a regular group of friends every week. He loves performing and these weekly sessions have been an absolute lifeline for him and us as all face to face performing opportunities have stopped. We would also like to say that the people who run the session have so much energy and make every session fun and engaging."